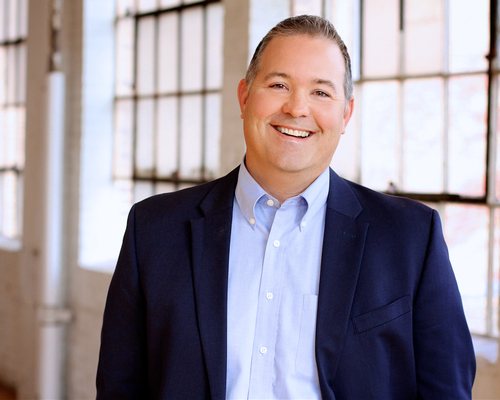 Michael M. Skram
Chair, Litigation and Disputes; Management Committee Member
Michael Skram, Shareholder and Chair of the Litigation and Disputes Practice Group, regularly practices in Iowa and Minnesota State and Federal Courts. He focuses his civil litigation practice on products liability, motor vehicle/transportation, business, and construction law cases. He enjoys providing his clients with the highest level of professional and ethical representation and strives to reach the best result for his client, regardless of whether that might be an early settlement, defending through trial, or arguing to appellate courts.
While in law school, Michael worked as a Senior Claims Adjuster with National Car Rental Systems, Inc., where he adjusted a variety of auto, property, and no-fault claims. Starting with the firm in 2002, Michael has worn many hats. Initially hired as a law clerk, he progressed to associate and later became a shareholder. Over the years, he has successfully represented clients in various types and stages of civil litigation. Michael has trial and arbitration experience; has defended professionals before state licensing boards; and argued before the Minnesota Court of Appeals and Minnesota Supreme Court. He is also a qualified neutral and has been retained by colleagues to mediate various kinds of civil matters. Additionally, Michael enjoys being a frequent author and presenter on timely topics for clients and other attorneys.
Michael has occupied several leadership roles at the firm, including serving on the firm's Management Committee and serving as the Managing Shareholder during the challenging COVID-19 pandemic. He also currently serves as the Chair of the Litigation and Disputes Practice Group and coordinates the Law Student Clerkship Program.
William Mitchell College of Law, J.D. cum laude (2004)
St. John's University (MN), B.A. (1997)
Minnesota State Court (2004)
Federal District Court, District of Minnesota (2004)
Eighth Circuit Court of Appeals (2004)
Iowa State Court (2010)
US District Court, Northern District of Iowa (2015)
US District Court, Southern District of Iowa (2020)
Schroeder v. Western Nat. Mut. Ins. Co., 865 N.W.2d 66 (Minn. 2015) (amicus)
Latterell v. Progressive Northern Ins. Co. , et al., A09-1138; 2010 WL 696747 (Minn. Ct. App 3/2/2010); 801 N.W.2d 917 (Minn. 2011)