Minnesota Legislators Act Quickly To Reinstate The Covid-19 Presumption For Workers' Compensation Claims For First Responders And Health Care Workers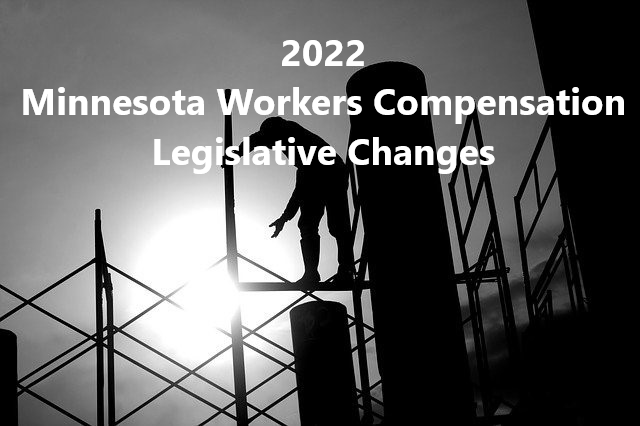 Yesterday the Minnesota House and Senate overwhelmingly passed legislation (HF1203) reinstating the rebuttable presumption of workers' compensation compensability for COVID-19 for first responders and health care workers. Governor Walz is expected to quickly sign and approve this legislation in the next day or two. Once the new legislation takes effect, the presumption will once again apply through January 13, 2023. This provision was part of a larger package of "clean up" legislation initiated by Minnesota's Workers' Compensation Advisory Counsel.
In 2020, Minnesota lawmakers enacted legislation creating a rebuttable presumption of workers' compensation coverage for first responders and health care workers who contract COVID-19. The initial legislation took effect on April 8, 2020, and it included what, in retrospect, was an optimistic "sunset" provision ending the presumption on June 1, 2021. During the 2021 legislative session, lawmakers extended the sunset provision for the COVID-19 presumption (Minn. Stat. 176.011, subd. 15f) for dates of injury from 5/1/2021 through 12/31/2021. Thus, the presumption applied continuously from 4/8/2020-12/31/2021.
The new legislation does not include a retroactivity provision. Without retroactivity, there will be a "donut hole" of time where rebuttable presumption will not apply to COVID-19 injuries occurring on 1/1/2022 until the effective date of the new legislation extending the "sunset" provision. Thus, during this limited time period, first responders and health care workers will be treated just like Minnesota workers in all other occupations- they may still assert COVID-19 claims, but without the benefit of the rebuttable presumption.
Please contact any of the attorneys in O'Meara, Leer, Wagner & Kohl's Workers' Compensation Practice Group if you have any questions regarding this legislation and its impact on your claims.