Shamus O'Meara Presents to National Architectural Group on Safe and Secure Buildings
Shamus O'Meara presented with Chris Gibbs, principal, DLR Group, on Safe and Secure Buildings to DLR's K-12 school and higher education design teams. Shamus and Chris discussed their perspectives, standards and national guidance on emergency management and coordinating security design through a focus and framework highlighting human connectivity, the specific building environment and technology applications.

Shamus has worked with national departments of education, mental health and law enforcement agencies to promote safety and violence prevention in schools and on campuses. He presents nationally on security and emergency management topics, and serves as a consultant and expert witness for educational institutions, public entities and private businesses on safety and security matters.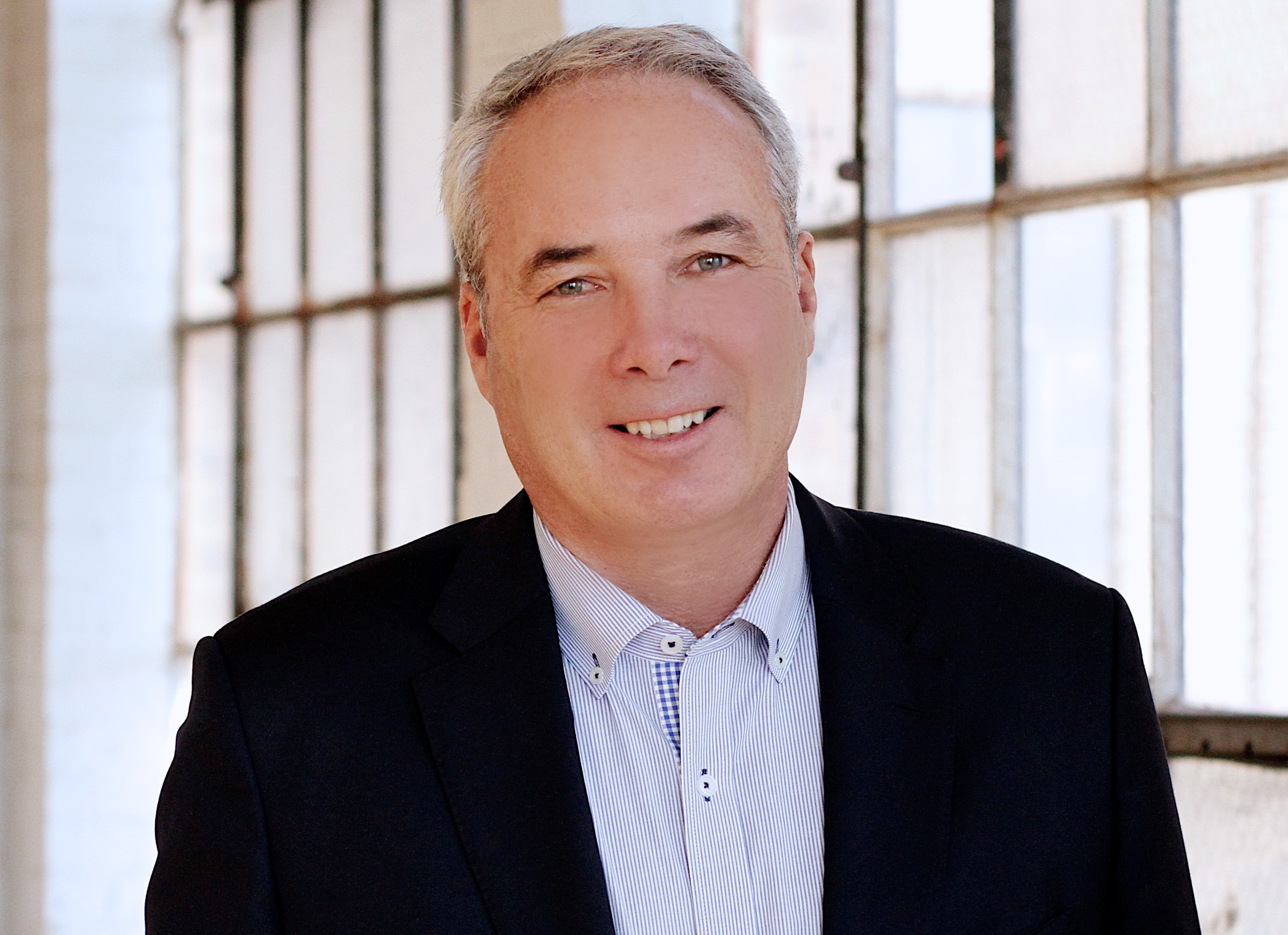 Shamus O'Meara