Conor O'Meara Highlighted in Local News for his New Radio Show - Conor's Corner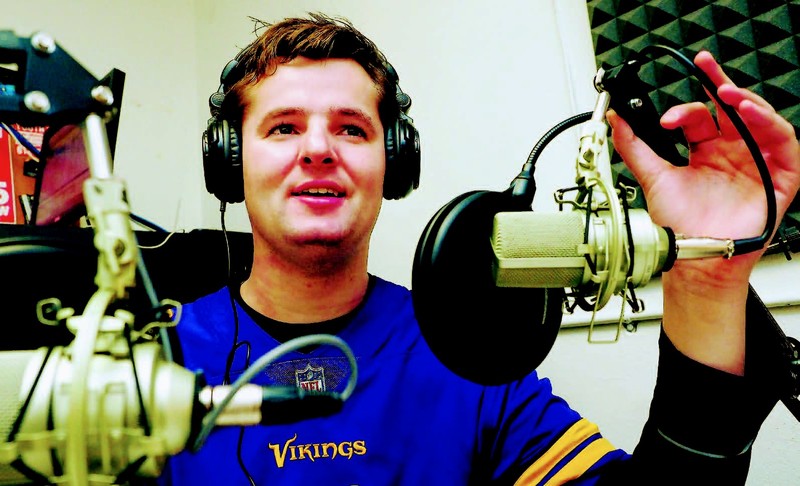 Conor O'Meara and his new weekly radio show, Conor's Corner, is highlighted in the latest issue of Saint Paul's Villager newspaper: At Home Behind a Microphone. Conor's Corner is a weekly show hosted by Conor and his friend Scott Applebaum. The show airs live at 10:00 a.m. on Mondays on 94.1 FM Frogtown Community Radio with replays on Saturdays at 8:00 a.m. Conor and Scott cover sports and life in a fresh and open dialog, including Top Ten song lists featuring Conor singing along with the tunes.

Conor, 21, recently completed a three year transition program for individuals with disabilities. One of his dreams has been to host his own radio show. His plan for future interviews includes Joe Mauer, Bruce Springsteen, and President Barack Obama.