Governor Walz Signs Executive Order Banning Price Gouging During COVID-19 State of Emergency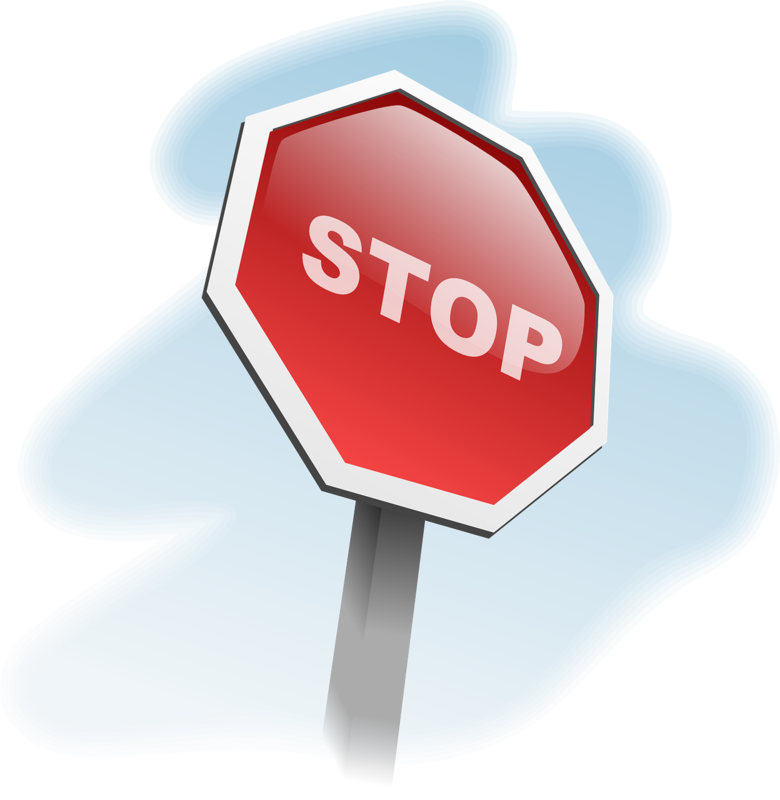 On March 20, 2020, Minnesota Governor Tim Walz issued Executive Order 20-10 banning price gouging. The Order takes effect as of March 21, 2020, at 5:00 p.m., and lasts for the duration of the peacetime emergency declared by Executive Order 20-01.

"[A]ll persons are prohibited from selling, offering to sell, or causing to sell in this state any essential consumer goods or services for an amount that represents an unconscionably excessive price." The Attorney General is authorized to pursue enforcement action for violators.