OLWK's Response to COVID-19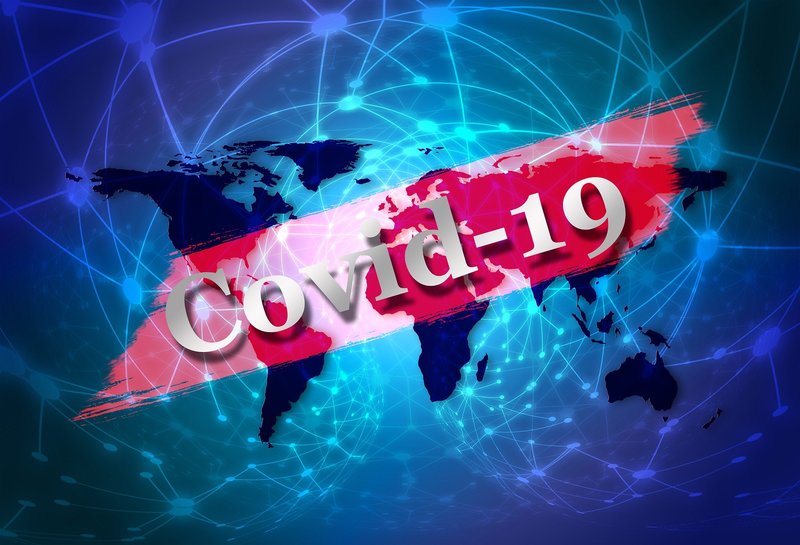 Please be assured that we have developed preparations to ensure continuity of service to our clients in response to the COVID-19 global pandemic. Click here to review the details of our plan.

If you have further questions, please feel free to contact managing shareholder Mike Skram, at 952-806-0457 or MMSkram@OLWKlaw.com. If you have questions about how COVID-19 may impact your particular matter, please contact the responsible attorney.

O'Meara, Leer, Wagner & Kohl, P.A.