Shamus O'Meara to Present on Reopening Minnesota Schools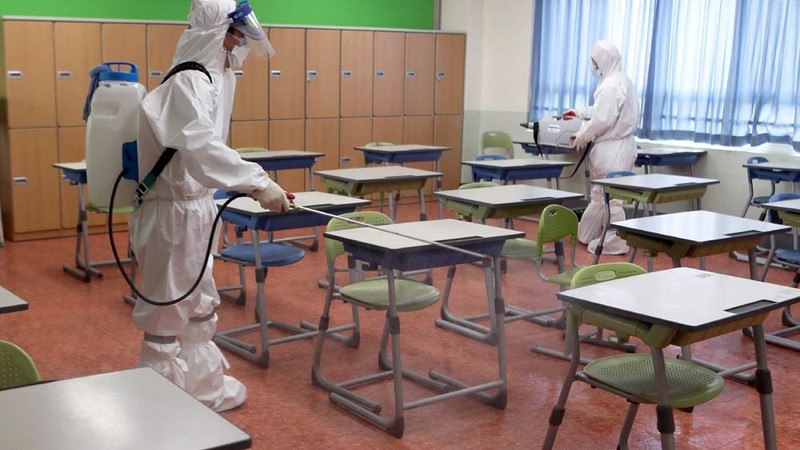 Shamus O'Meara will be presenting as part of a webinar series on Reopening Minnesota's Schools during the week of June 21. School leaders face difficult situations trying to manage complicated issues surrounding the provision of education during the COVID-19 Pandemic. Shamus and other experts from the education, program management, health and safety, and public relations areas will discuss recommended strategies for developing and implementing a reopening plan, communicating your plan to the school community, and related health, safety and legal issues, among other topics.
___________
Shamus leads the firm's Education practice group. He has worked with state and national departments of education, public and private educational institutions, mental health and law enforcement agencies to promote safety and effective emergency management in our schools and on campuses. He serves as a consultant and expert witness for school districts, higher educational institutions and businesses, providing recommendations and guidance involving safety and security issues.