[UPDATED] Courts Issue Case Management Guidelines In Response to COVID-19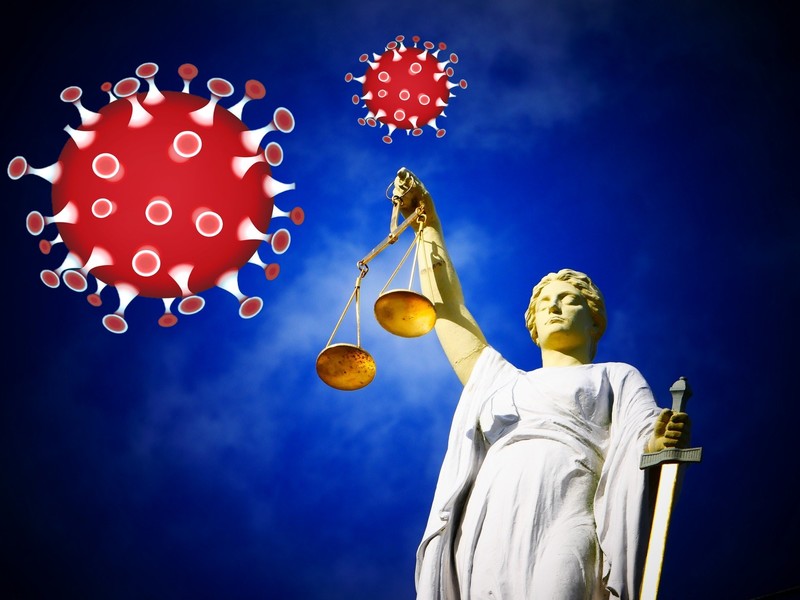 UPDATED June 17, 2020. O'Meara Leer Wagner & Kohl, P.A. attorneys practice in several jurisdictions across the country. Click HERE for an overview of current information about how various courts where OLWK lawyers represent clients are responding to COVID-19.

Judicial response to COVID-19 remains fluid, and can change at any time. Please contact your OLWK attorney for further information or updates about your matter.