Mike Skram to Speak at 2020 Motor Vehicle Accident Seminar with MINNCLE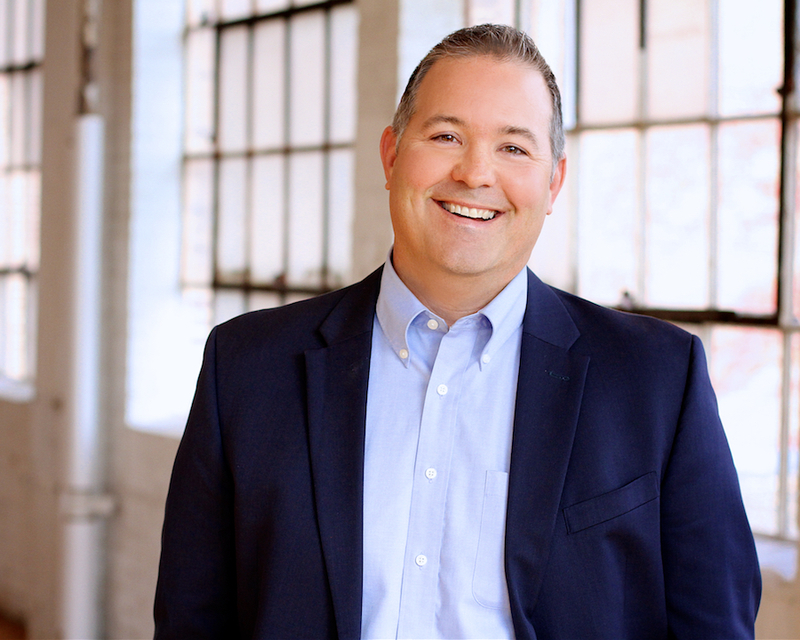 OWLK Shareholder Michael M. Skram is presenting online at the Minnesota CLE's 2020 Motor Vehicle Accident Desk book Seminar on September 29, 2020. It's all on-line this year and registration is available here [https://www.minncle.org/seminar/2032522101]. Mike will be discussing the interesting cases of No-Fault Insurance Fraud in the state and how it is impacting civil litigation and the insurance industry at large.

Read more about Mike and his practice here.