Admissibility of an Alford Plea at a Subsequent Civil Trial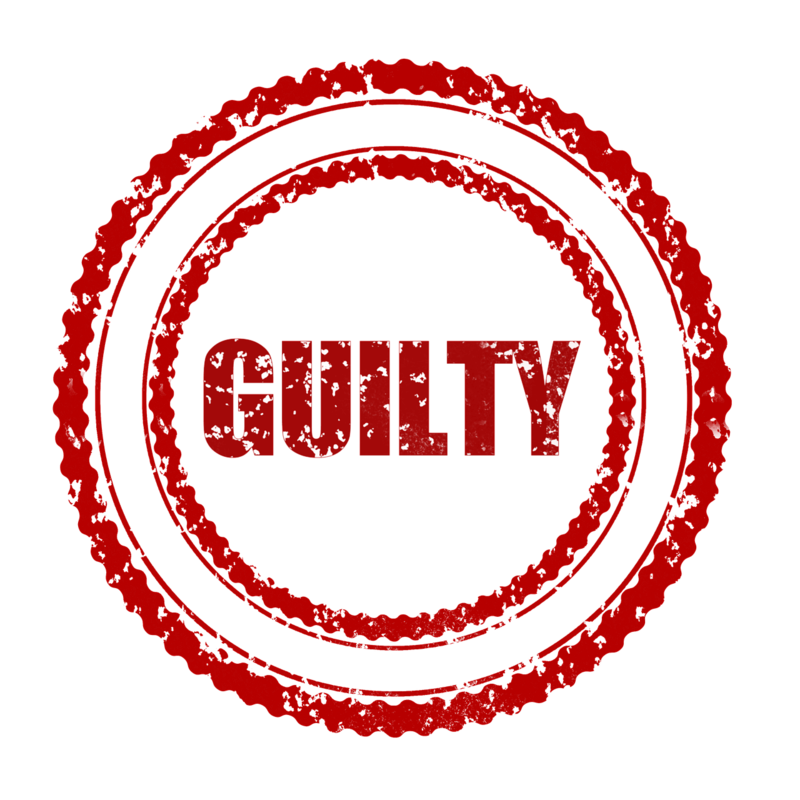 An Alford plea is a conditional guilty plea, which allows the defendant to maintain his or her innocence outright, but nonetheless accept a conviction and sentence for a crime. The United States Supreme Court found this type of plea to be constitutionally acceptable in North Carolina v. Alford, 400 U.S. 25 (1970). In entering an Alford plea, the defendant admits the evidence presented by the prosecution would be likely to persuade a judge or jury to find the defendant guilty, but does not admit guilt. Even though the defendant is not admitting guilt, an Alford plea is viewed as a plea of guilty under Rule 11.
The Minnesota Supreme Court first explored the collateral consequences of an Alford plea in a civil trial in Doe 136 v. Liebsch, 872 N.W.2d 875 (Minn. 2015). In its decision, the Minnesota Supreme Court recognized that the district court had broad discretion to determine whether to admit evidence of the Alford plea in a subsequent civil trial. Though the court acknowledged that a conviction based on an Alford plea generally carries the same penalties and collateral consequences as a conventional guilty plea, it emphasized the fact that it had never stated that a district court must admit a guilty plea as evidence in subsequent civil matter. Further, it found that the district court enjoys broad discretion to determine whether to admit evidence under Rule 403. Thus, it determined that the district court did not abuse its discretion when it excluded the Alford plea based on 403 grounds.
In a recent decision, the United States District Court for the District of Minnesota determined that the defendant's Alford plea and plea hearing transcript were admissible as evidence of intent and for impeachment purposes. State Farm Mut. Auto. Ins. Co. v. Havemeier, 2021 WL 2188172 (D. Minn. May 28, 2021). The defendant's Alford plea was found to be admissible because it did not fall into any of the exclusions set forth in Rule 410(a), and therefore nothing precluded admitting the plea. Citing the dissent in Doe 136, the court determined that unlike a nolo plea (by which a defendant does not admit to the charge but merely says they do not choose to defend against it), Alford pleas are accepted only after inquiry into actual guilt and should therefore be accepted as standard guilty pleas for purposes of Rule 410.
Though the court admitted the Alford plea into evidence, it should be noted that the same judge made an earlier ruling that while admissible, Alford plea evidence is not conclusive of fault in a subsequent civil case. State Farm Mut. Auto. Ins. Co. v. Havemeier, 2021 WL 838768 (D. Minn. Mar. 3, 2021). State Farm had argued that by accepting Havemeier's plea, the Brown County District Court essentially litigated the issue of intent, as the court conclusively determined that Havemeier operated the vehicle with intent to cause bodily injury. The court rejected State Farm's argument that an Alford plea constitutes an automatic admission as to intent to injury with respect to a civil case. Instead, the court found that the trial court must carefully scrutinize the factual basis for an Alford plea in order to remedy the conflict inherent in such pleas where a defendant is allowed to plead guilty to a crime while maintaining innocence.
Ultimately, though the federal district court judge determined the Alford plea to be admissible, it did not reject the Minnesota Supreme Court's holding that the district court has discretion to determine whether to admit or reject Alford plea evidence in a subsequent civil matter. The earlier decision by the same federal judge rejected the argument that Alford pleas constitute automatic admission as to intent to injure. Additionally, the district court admitted the evidence on the grounds that there was nothing precluding the admissibility of the Alford plea, not because the evidence must be admitted at trial. Therefore, Alford pleas have now been deemed admissible in both state and federal court, but that does not mean that they have to be admitted, nor that they are conclusive of fault.