Shamus O'Meara named to 2023 POWER 30 list for Construction and Real Estate Law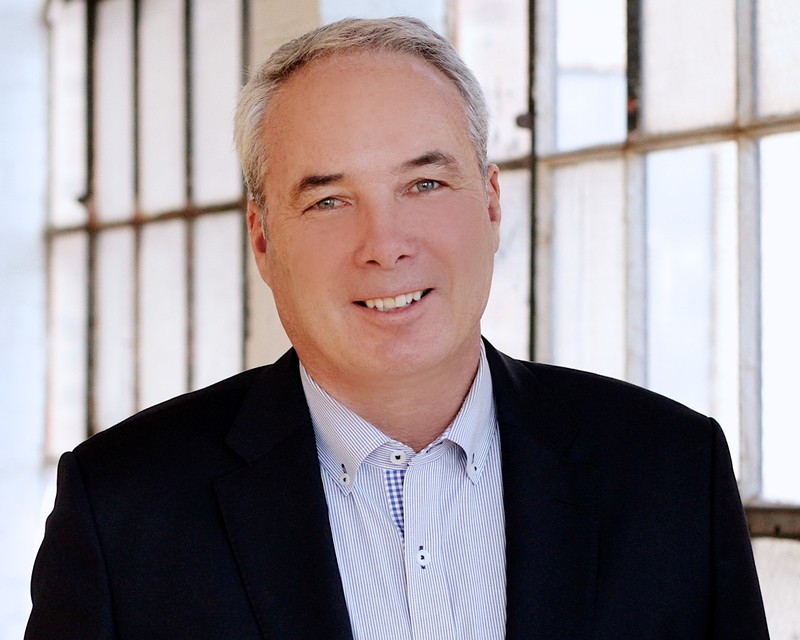 Minneapolis, May 2, 2023. O'Meara Wagner is pleased to announce that Shamus O'Meara has been named to Minnesota Lawyer's POWER 30 - Construction and Real Estate Law for the third consecutive year. Shamus has developed dynamic relationships in the construction, design and real estate industries over many years, from initial project development to project delivery and beyond. He promotes early dialog and consensus on critical issues impacting successful project outcomes, and serves nationally as a mediator and arbitrator to resolve difficult disputes.
Shamus also provides leadership to educational institutions on critical school security design and emergency management matters, and advocates nationally on behalf of people with intellectual and developmental disabilities and their families.
About O'Meara Wagner, P.A.
O'Meara Wagner, P.A. has earned a strong national reputation for trial success and handling high profile and complex legal matters, with a deep tradition of community involvement. Based in Minneapolis, the firm serves a diverse group of clients from multinational corporations to emerging businesses, local governments and insurance companies, with top industry ratings for professional legal ability and faithful adherence to ethical standards, reliability and diligence.