Congratulations on a Successful Career to Timothy J. Leer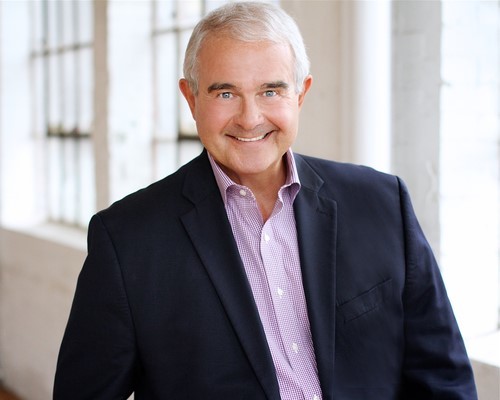 After nearly forty years in the legal profession, our friend and colleague, Timothy J. Leer, has decided to retire, effective December 31, 2021. Tim has practiced at O'Meara, Leer, Wagner & Kohl since 1988. Throughout his career, he has been a lawyer that other lawyers wanted to emulate. He has set standards of professionalism, ethics and legal acumen that we all continually strive to achieve.
Tim graduated from William Mitchell College of Law in 1982 after obtaining his undergraduate degree from the University of Minnesota.
Prior to joining OLWK, Tim worked at Meshbesher & Spence, Ltd., and Reinhardt and Anderson. He was a certified Civil Trial Specialist, trying more than 150 cases to conclusion in Minnesota and Wisconsin courts over his career, and leaves behind an active personal injury defense practice focusing on products liability, premises liability and professional liability claims.
Tim wore many hats at OLWK, including taking on several leadership positions over the years. Most recently, he served as President of the Firm and chair of the Firm's General Liability and Professional Liability practice groups. Perhaps more importantly, however, Tim was a zealous, trusted advocate for his clients, as well as a willing, valuable mentor for younger lawyers and members of our staff.
On behalf of everyone at O'Meara, Leer, Wagner & Kohl, I would like to say Congratulations, Tim! We are sorry to see you go, but promise to continue to build on the foundation you helped establish. We wish you nothing but the best in retirement, as you relax and spend more time with your wife, children and grandchildren.
Sincerely,
Michael M. Skram, Managing Shareholder
O'Meara, Leer, Wagner & Kohl, P.A.
See announcement here.