Minnesota Enacts New Workers' Compensation Legislation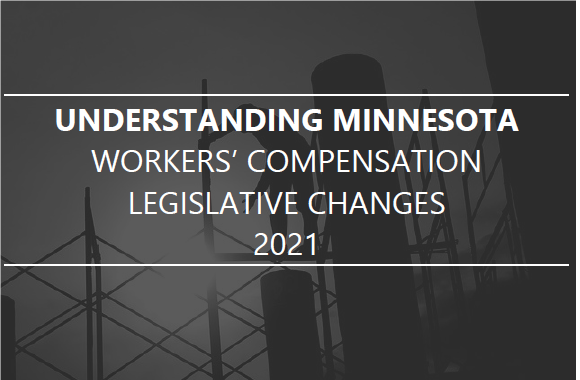 Last week the Minnesota Legislature passed workers' compensation legislation proposed by the Workers' Compensation Advisory Council (WCAC). Gov. Tim Walz signed this legislation into law on April 26, 2021. These amendments to the Minnesota Workers' Compensation Law (Minnesota Statutes, Chapter 176) make several substantive changes, including:
increasing Minnesota's minimum compensation rate,

adding a new penalties provision specifically impacting medical providers,

expanding the "prohibited acts" that may result in penalties assessments against insurers and TPAs, and

extending through 2021 the sunset provision for the Covid-19 presumption for healthcare workers and first responders.
OLWK attorneys Chris Celichowski and Brian Thompson have prepared a complete summary of this legislation here.