O'Meara, Leer, Wagner & Kohl, P. A. Attorneys Chris Celichowski, Sarah Foulkes and Dale Thornsjo Included in the 2022 Edition of The Best Lawyers in America©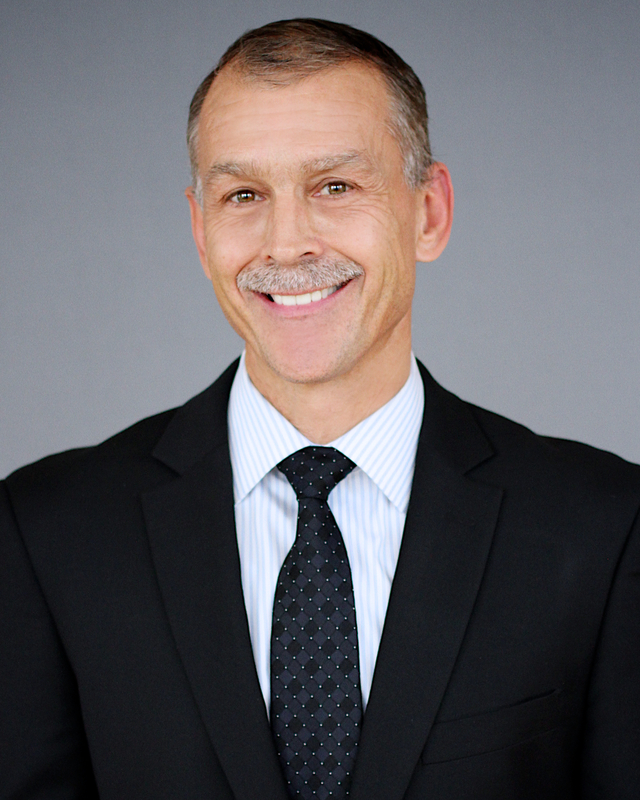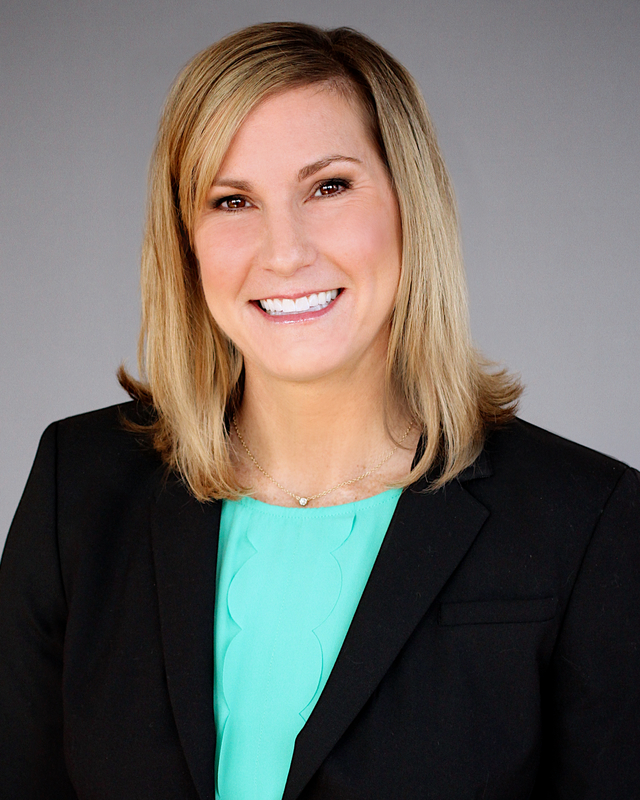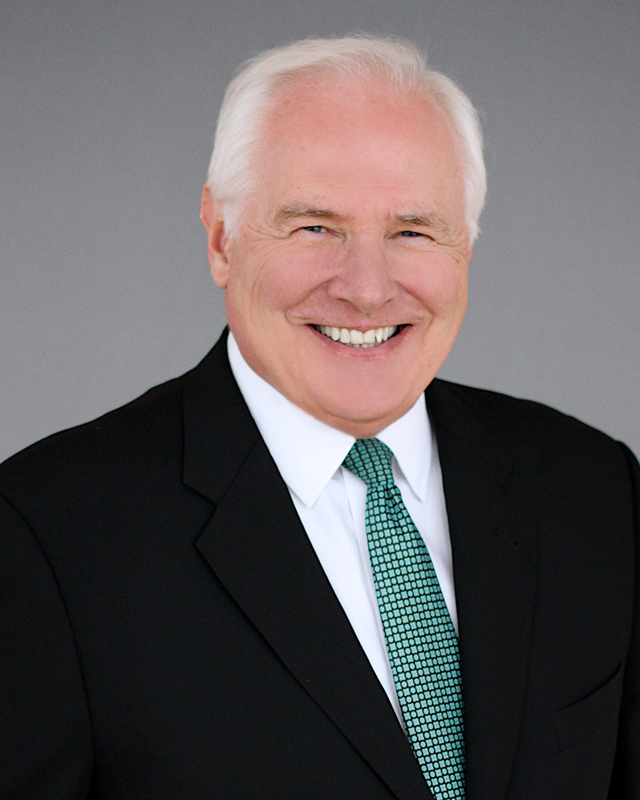 O'Meara, Leer, Wagner & Kohl, P. A. proudly congratulates attorneys Christopher E. Celichowski, Sarah E. Foulkes and Dale O. Thornsjo on their selection as Best Lawyers© for 2022. Mr. Celichowski and Ms. Foulkes earn their recognitions for their work in Workers' Compensation Law – Employers, and Mr. Thornsjo earns his recognition for work in Insurance Law, and in Mass Tort Litigation / Class Actions – Defendants. Mr. Thornsjo and Mr. Celichowski have been recognized as Best Lawyers® since 2018. This is Ms. Foulkes' first recognition.

Since first published in 1983, Best Lawyers© is universally regarded as the definitive guide to legal excellence. Recognition by Best Lawyers® is based entirely on peer review. The organization employs an extensive, transparent survey process that yields substantive evaluations of the quality of the legal services nominees provide. Lawyers are not required or allowed to pay a fee to be listed; inclusion in Best Lawyers® is considered a singular honor. Please see www.bestlawyers.com for more information on the Best Lawyers© recognition methodology.

Please join us in commending Chris, Sarah and Dale on their professional achievement.