Wisconsin Issues "Safer At Home" Order - Legal Services Deemed Essential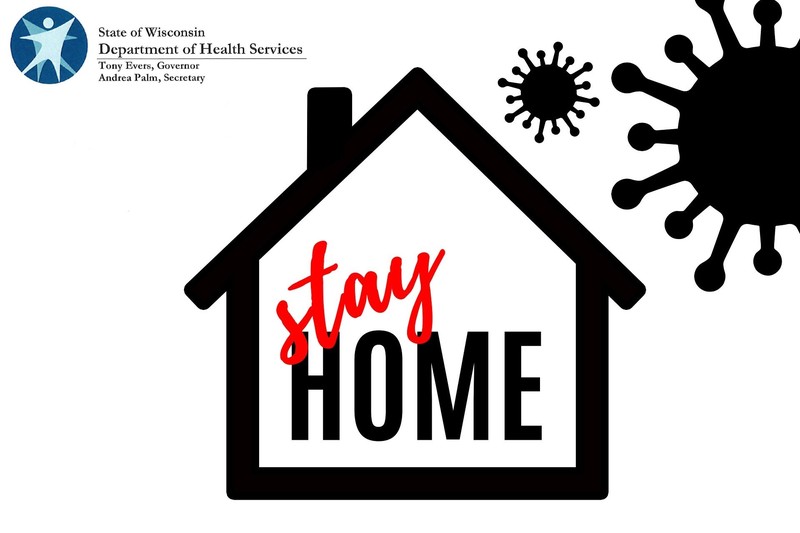 Today the Wisconsin Department of Health Services issued Emergency Order #12, entitled the "Safer At Home Order." The Order provides a number lockdown measures, and include certain exceptions.
Stay At Home. All "individuals present within the State of Wisconsin are ordered to stay at home or at their place of residence."
Non-essential Businesses and Operations Must Cease. All for-profit and non-profit businesses are required to cease operations, except for Minimum Basic Operations, including preservation of inventory, physical plant, security, payroll, and facilitating working remotely from home.

Essential Businesses and Operations. The order makes an exception for Essential Businesses and Operations. Legal Services are included within the definition of Essential Businesses and Operations. The Order directs Essential Businesses and Operations Social Distancing Requirements to be observed, and to utilize technology to perform work functions, to the extent possible.

All Gatherings Prohibited. "All public and private gatherings of any number of people that are not part of a single household or living unit are prohibited." Absent an emergency, landlords and property managers shall avoid entering leased premises.
Schools and Libraries Closed. Public and private K-12 schools and public libraries are closed, except for facilitating distance learning and virtual learning.
Travel. All forms of travel are prohibited, except Essential Travel.
Enforcement. The Order is enforceable by local law enforcement. Violations are subject to 30 days imprisonment, $250 fine, or both.
Effective Dates: Unless a superseding order is issued, the effective dates are as follows:

Effective Date / Time: March 25, 2020, at 8:00 a.m.
Expiration Date / Time: April 24, 2020, at 8:00 a.m.