Shamus O'Meara named to Minnesota Lawyer's POWER 30 list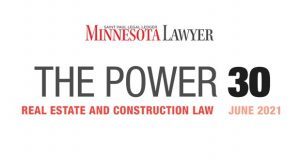 Industry dialog and leadership in school security design and integrated community project highlighted
Minneapolis, July 1, 2021. Shamus O'Meara has been named to Minnesota Lawyer's POWER 30 list of Real Estate and Construction Lawyers. This honor recognizes his dynamic relationships in the real estate, construction and design industries over 30 years, from initial project development to project delivery and beyond. Shamus promotes early dialog and consensus on critical issues impacting successful project outcomes, and serves nationally as a mediator and arbitrator to resolve difficult disputes.
Shamus provides leadership to educational institutions on critical school security design and emergency management matters. His advocacy also includes co-founding the Integrated Community Project which features residential living combined with supported business, employment and life opportunities that promote person-centered skills and experience for people with intellectual and developmental disabilities.
View Shamus O'Meara's Profile and the POWER 30 List.
About the POWER 30
POWER 30 focuses on lawyers with dynamic presence in cases and leadership within their community. Minnesota Lawyer interviewed respected attorneys and other leaders around the state, reviewed outcomes of significant cases handled by those selected as well as other attorneys, and consulted its archives to highlight people whose achievements and influence they recognize as powerful real estate and construction attorneys in Minnesota.
About O'Meara Leer Wagner & Kohl
O'Meara Leer Wagner & Kohl has earned a strong national reputation for trial success and handling high profile and complex legal matters, with a deep tradition of community involvement. Based in Minneapolis, the firm serves a diverse group of clients from multinational corporations to emerging businesses, local governments and insurance companies, with top industry ratings for professional legal ability and faithful adherence to ethical standards, reliability and diligence.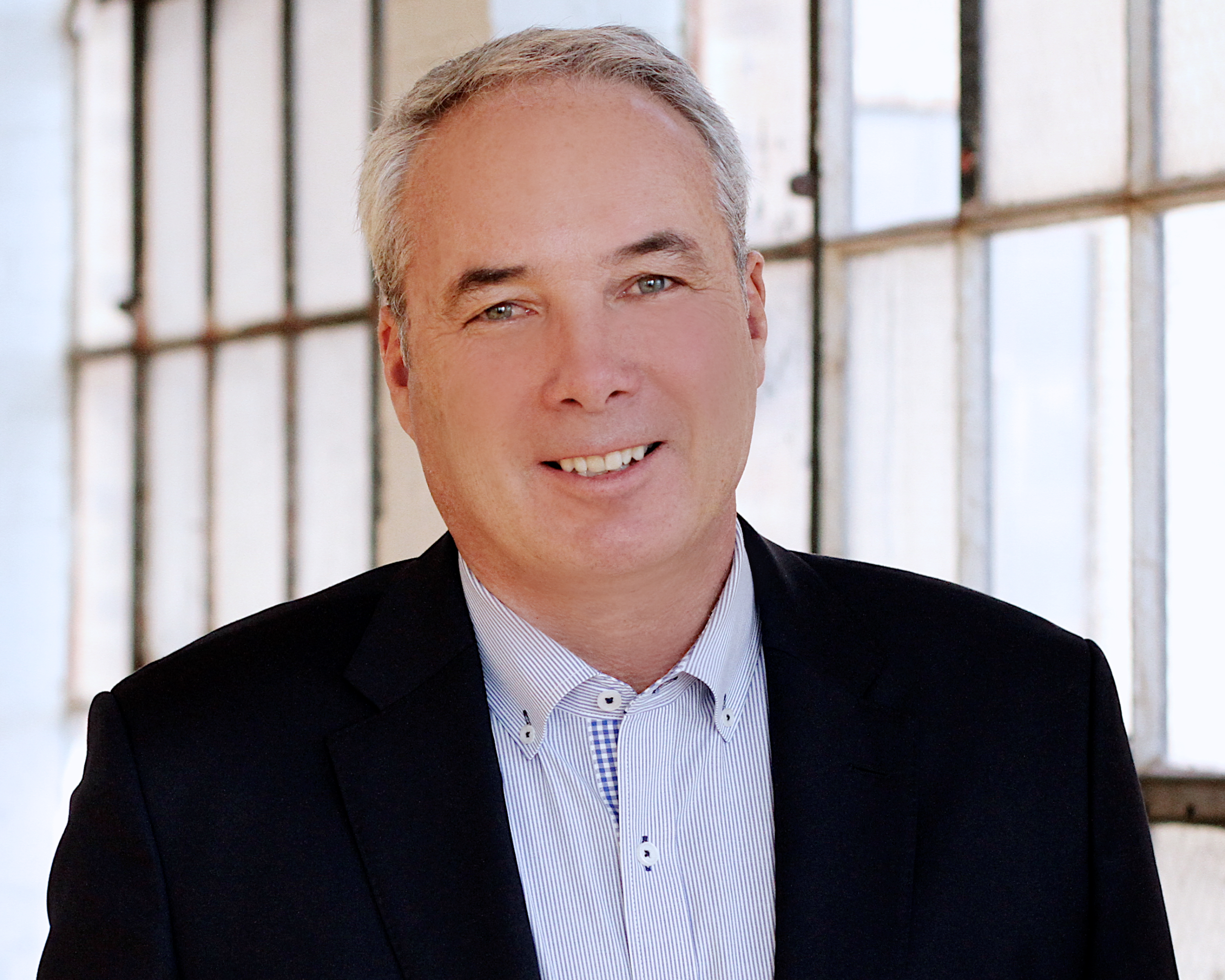 Shamus P. O'Meara