Federal Appeals Court Dismisses State Appeals Involving Landmark Settlement Benefitting People With Developmental Disabilities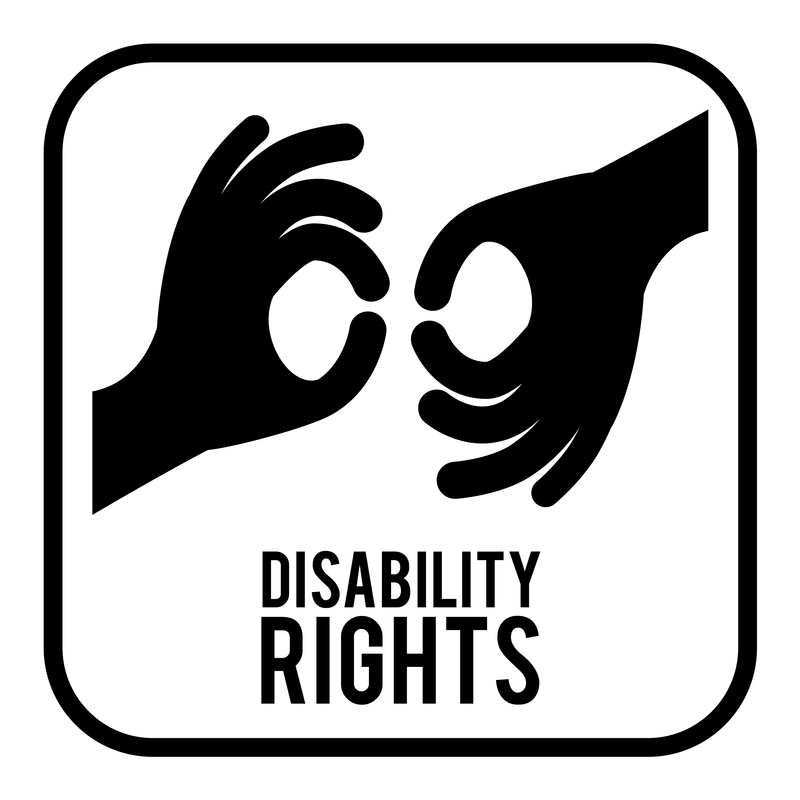 O'Meara Leer Wagner & Kohl's Disabilities group secured a significant victory over the State of Minnesota in a landmark class action settlement involving 300 individuals with developmental disabilities abused by the Minnesota Department of Human Services. On April 7, the 8th Circuit Court of Appeals summarily dismissed two appeals in the Jensen v. State of Minnesota class action involving court orders to review DHS practices that mechanically restrain vulnerable adults.
DHS challenged the orders despite advocating for compliance reviews as important steps for the settlement's implementation. DHS never disclosed its positions supporting external review of restraint and seclusion, or official statements that all people with developmental disabilities should be protected and served by the terms of the settlement.
Shamus O'Meara, lead counsel for the class, stated, "The frivolous appeals were justly rejected by the Federal Court of Appeals. The State and DHS clearly supported these important compliance reviews which will now take place to hold them accountable for their abusive conduct. They should be protecting individuals with developmental disabilities rather than pushing abusive practices and frivolous appeals that only endanger vulnerable citizens."
The Court of Appeals has now dismissed three appeals by the State and DHS. In 2017, the 8th Circuit ruled the district court retains jurisdiction over the class action settlement to ensure compliance with its terms.
In 2011, O'Meara Leer Wagner & Kohl, a leading litigation law firm in Minneapolis, negotiated a landmark class action settlement with the State and DHS on behalf of people with developmental disabilities across the state. The settlement requires a statewide Olmstead Plan to protect the rights of individuals with disabilities, elimination of physical and chemical restraints and seclusion, closure of facilities with abusive practices, and training for employees. The court approved the settlement and ordered the State and DHS to implement its terms while retaining jurisdiction to ensure compliance.
Shamus O'Meara leads the firm's Disabilities group. Shamus and colleague Mark Azman advocate for greater independence, inclusion, self-determination and access to justice for people with intellectual and developmental disabilities and their families.