Business Interruption Lawsuits Initiated From COVID-19 Pandemic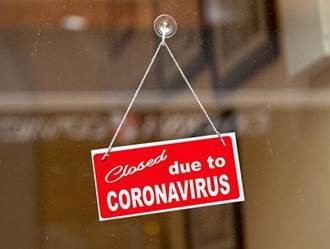 In the wake of the worldwide COVID-19 pandemic courts are beginning to see lawsuits from businesses claiming the virus interrupted their operations and caused losses that should be paid by property insurance. In a Louisiana case, a seafood restaurant, Oceana Grill, filed suit against its insurer asking the court to declare that its property policy covers Oceana Grill's losses from the pandemic and related state and local emergency orders impacting its business.
Determining whether the presence of COVID-19 constitutes "physical loss of or damage to" property is key to understanding whether property insurance policies might afford coverage for business interruption claims. Oceana Grill contends its business loss results from the virus physically infecting and remaining on the surfaces of objects and materials for up to 28 days. Prior court decisions, including a 2014 New Jersey case ruling that an ammonia leak constituted "physical loss of or damage to" a Georgia facility will surely be cited by businesses in support of their coverage positions, along with other court decisions finding property was rendered "unusable" or "uninhabitable" without the need for showing physical or structural damage.
Property insurers, for their part, may contend the mere presence of COVID-19 does not constitute physical loss or damage required by the policy, citing court decisions across the country in support of their position. Moreover, even if physical loss or damage is shown the business must still prove it resulted from a "covered cause of loss" not excluded under the policy. Many property polices contain specific exclusions, some added after the 2002 SARS outbreak, excluding coverage for pandemic, disease, virus, mold and bacteria, among other terms.
Depending on the facts involved, juries comprised of citizens and business owners directly impacted by a worldwide pandemic may determine important issues such as whether the virus rendered the property unusable or uninhabitable. In addition, national media reports highlight potential government action to prevent insurers from using policy exclusions to deny business interruption claims involving COVID-19.
As the COVID-19 pandemic continues to dramatically impact personal and professional lives there will be many more business interruption claims and lawsuits. Properly evaluating the specific factual circumstances involved, applied to a detailed understanding of the insurance coverage and applicable legal and related authorities, will provide a cogent approach leading to informed decisions on these important issues.
Shamus O'Meara leads the Construction and Business Contracts groups at O'Meara Leer Wagner & Kohl. He represents and guides a diverse group of clients from multinational corporations to emerging businesses, school districts and educational institutions, employers, and families. He serves as a mediator and arbitrator for construction and commercial disputes, and as an expert witness and consultant for school and business safety and liability matters.
Shamus is providing business and contract guidance to several businesses impacted by the COVID-19 pandemic.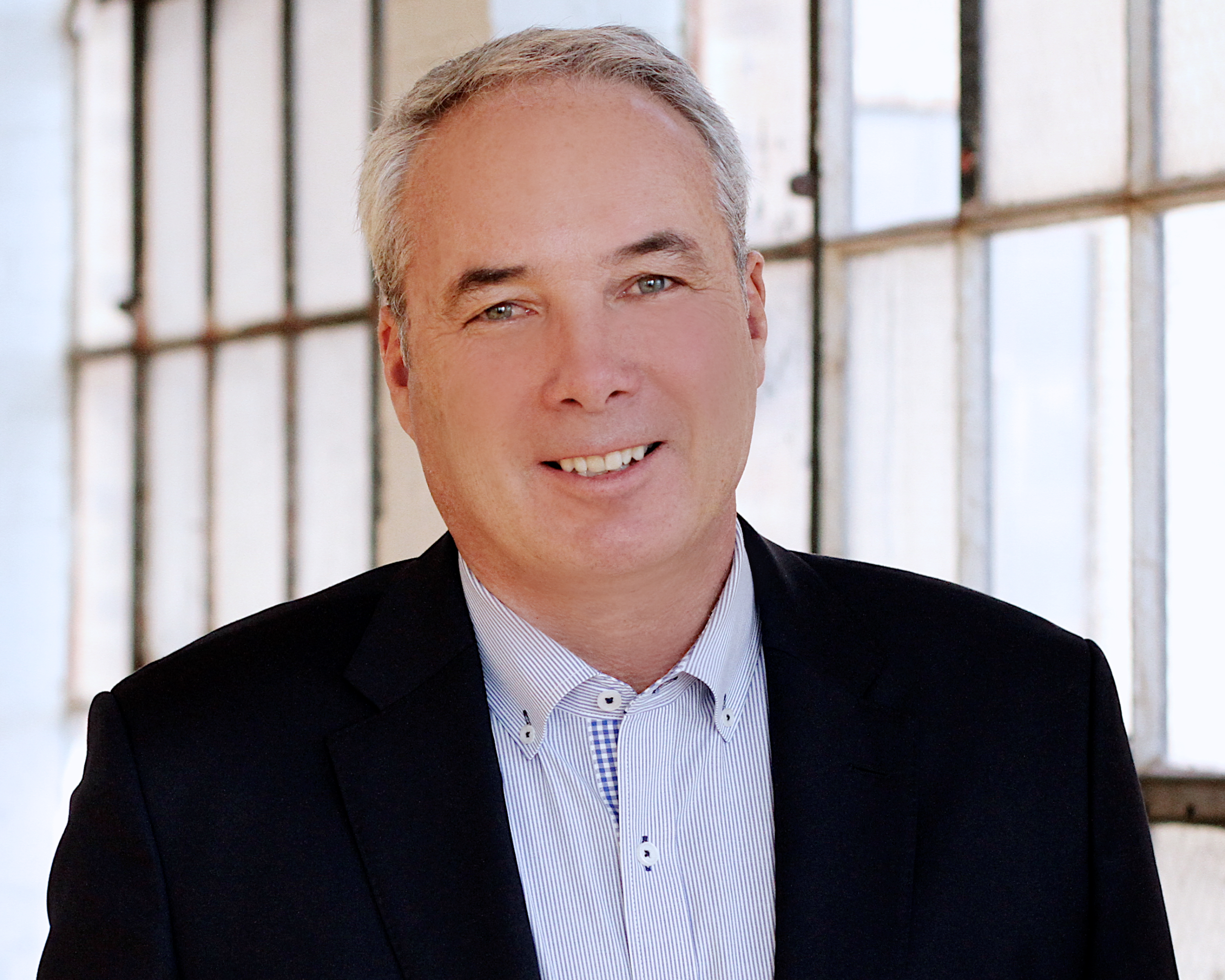 Shamus P. O'Meara